A Wine Lover's Guide to the Best Wineries in Colorado. Wine lovers often travel to Napa Valley in California to visit the famous wineries there, but why not venture to Colorado instead? You may not realize it, but Colorado has its own secret Napa Valley that you're missing out on! While California's Napa Valley has more than 400 wineries, Colorado only has about 100 right now. However, many wine aficionados claim that the quality of wine at Colorado's wineries far exceeds that of those found in California, and they have been gaining popularity with each passing year.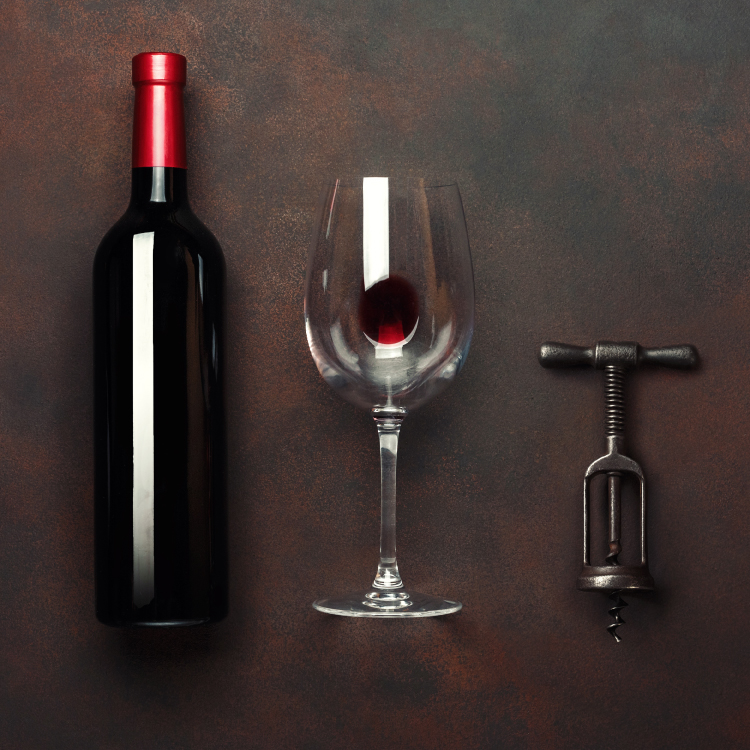 The Wineries of Colorado
Colorado offers a variety of wine types including marsala, mulled wine, and moscado. The state is home to more than 100 wineries with grapes ranging from cabernet sauvignon, merlot, and chardonnay. Here are some of the best wineries in Colorado:
Two Rivers
Shiras
Desert Sun Vineyards
The Best Places to Visit
Head west near the border of Utah and Colorado; tucked into a quaint little valley is the Grand Junction metro. Spanning alongside the Colorado river this cute little community has a great secret. Well several great secrets. Lots and lots of delicious wine grown and made right in Colorado.
The Different Types of Wines
We're going to take a look at the different types of wines that are available and talk about some great places for wine tasting near me. The first type of wine is marsala, which is a sweet red wine. These wines are best with dessert or after dinner and are often served warm. Mulled wine, on the other hand, is a type of wine that has been spiced with cinnamon sticks, cloves and other spices like nutmeg.
Want to learn all about wine? See our sommelier beginners guide.
How to Visit a Winery
There are a number of ways to visit a winery. You can go on your own, with friends or family, or as part of a wine tour. If you're going with a group, it's best to contact the winery ahead of time and let them know what type of wine you want and what wines you would like to taste.
Each winery will operate a little differently so call ahead and read the reviews to get the lay of the land. Most will have dedicated tasting rooms and expert staff to help you navigate the wine tasting experience.
What to Expect When You Visit
You will want to start with a wine tasting or two. We recommend heading straight for the marsala and mulled wine to warm you up. Once you find a few favorites order a few bottles to take home and find a cozy spot to sit with your groups. Many wine tastings are accompanied by tastey horderves This is a great way to spend an evening with friends without having to worry about driving after. Please be sure to have a ride share or DD identified before the fun starts.