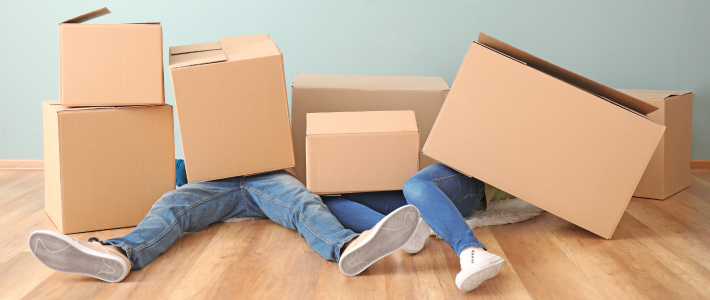 You have 30 calendar days to return or exchange an item from the date you received it.
We will send out a replacement item(s):
If the item was damaged during shipment.
If the item arrived defective.
If the incorrect item(s) was/were shipped.
Please note, there is a five-dollar restocking fee for products that do not meet the aforementioned requirements.
Exchanges for equal value and store credit do not incur this cost.
Orders that have been submitted with an email confirmation stating a status of, "Processing", or "Shipped", cannot be cancelled. The items will need to go through The 3000 Hats Company's returns process.