Author: Bird Dog
Date: Nov. 30, 2022
Many people have wondered if The Liver King, a highly successful social media personallity, has used performance enhancers or steroids to get to where he is today. Some say it's impossible to get from having 1,000 subscribers to 15 million subscribers in just two years without some sort of aid. But he says the truth is he didn't use any PEDs at all! Here's how he did it (or did he?).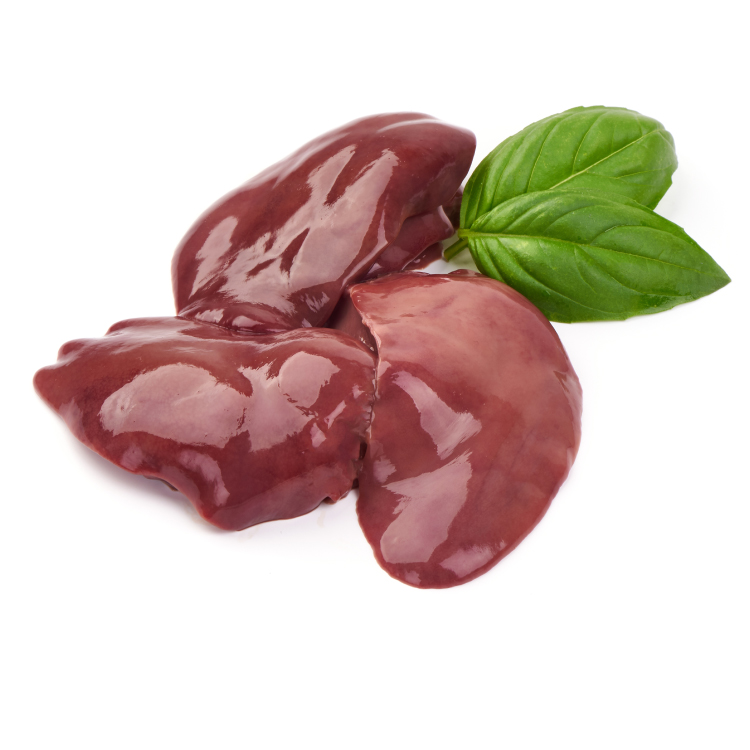 Who is The Liver King?
The Liver King is a professional bodybuilder who has been accused of using steroids, human growth hormone, and performance-enhancers. He has been in the limelight for his fast-twitch muscle response and unusually large testicles. While he does not currently have any drug testing results that were found positive for banned substances, it doesn't stop people from speculating about his use of illegal substances. His rise in popularity has fueled all kinds of rumors about him on social media.
Why The Liver King's Rise to the Top is so Controversial
Joe Rogan's criticism on his podcast about the Liver King were clear; "He's got a butt full of steroids" , said Rogan. "He's taking some kind of test hormone", Rogan said in his podcast. Rogan continues, " If you're not using performance enhancers, it's gonna be really hard for you to do what he does. "
Rogan's comments were from a podcast episode that aired on Jan. 8th, 2019 and have been shared widely online through YouTube and Reddit. Although Joe Rogan is not the only one to speak out against the liverking. Recently the YouTuber "More Plates More Dates" claims to have email evidence demonstrating the Liver King has been enhanced the entire time.
What does he say in response to these allegations?
The Liver King has publicly emphasized his physique is solely due to his diet and supplements. Oh by the way he will sell you what he eats if you want. In short he has said over and over that he has never touched PEDs. Many have expressed concern and even possible conflict of interest in the Liver King's alleged lack of transparency.
How has his rise to the top been so controversial?
LiverKing has exploded in popularity, but his rise to the top is controversial. He has been accused of using performance enhancers and steroids, most likely because he has bulked up tremendously in a relatively short period of time. Maybe even more impressive than his physical form is the amount of attention he is recieving. The Liver King has ammassed millions of followers and views across, youtube, tiktok, twitter, and any rock you can manage to turn over.